Skip to product information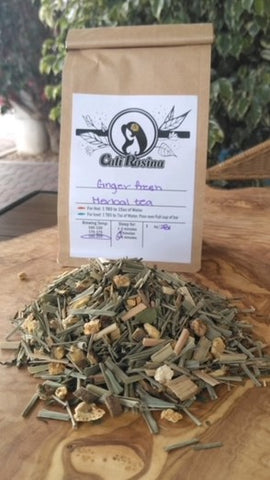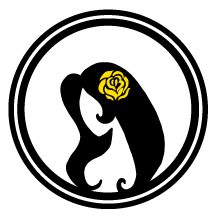 1oz Bag of Tea is 7-9 servings, 1 serving can be brewed 2-3 times - No Caffeine
Ginger Fresh has - Ginger, Lemongrass, Peppermint, Orange Peel, and Licorice
Cali Rosina - Ginger Fresh Tea 1oz Tea Bag
Sale price

$16.00 USD

Regular price

$21.00 USD

Unit price

per
**Sign up for a subscription and get 10% off each order!
1oz Bag of Tea is 7-9 servings, 1 serving can be brewed 2-3 times - No Caffeine
Ginger Fresh has - Ginger, Lemongrass, Peppermint, Orange Peel, and Licorice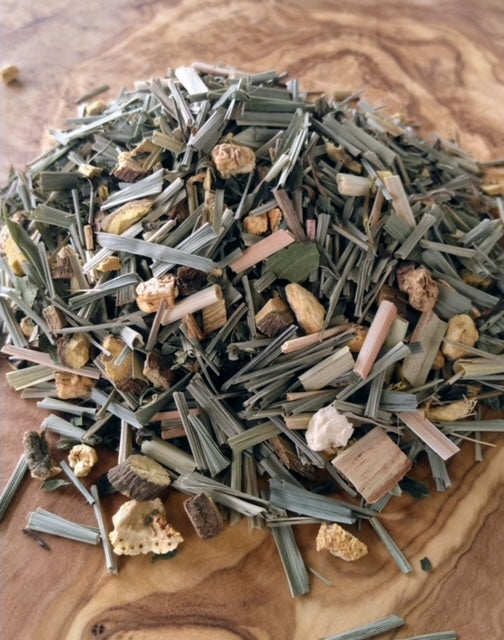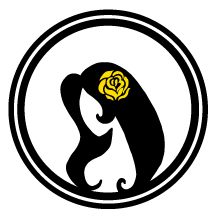 How does CV Harvest Work?

It's easy! Choose your box size, fill it up with your choice of fresh groceries, and we'll deliver to your door directly on Fridays! Try it today and fall in love with how fresh your food can be!

Where's it from?

All of our items are sourced from local Coachella Valley vendors. When items are out of season or unavailable, they're out of stock. Our goal is to help our community become self sufficient and support our farmers!